Aug 23, 2023 05:18 PM Central
Jodi Grace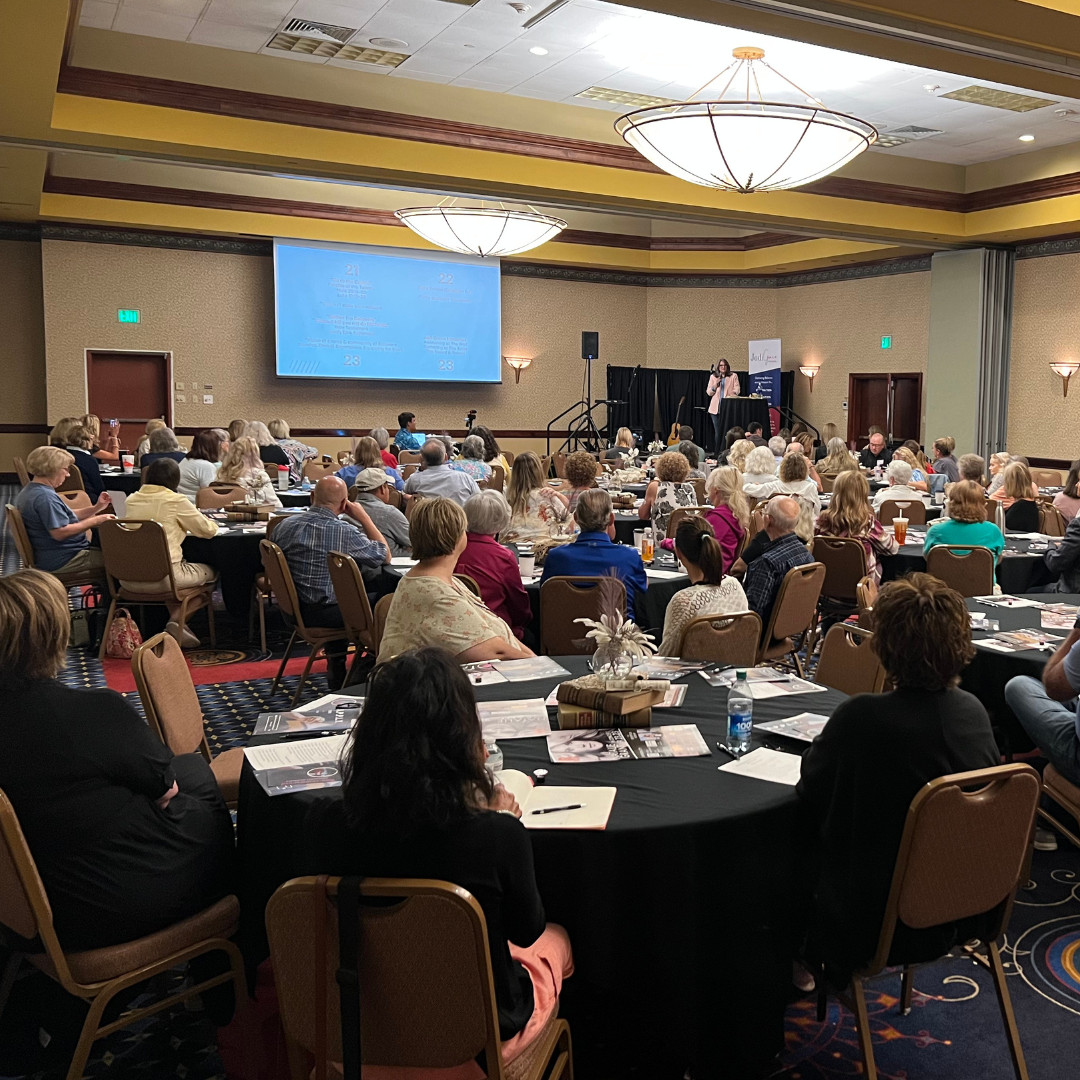 Jodi grace ministries has officially launched & stepped 'out of the boat!'
This past Saturday, we kicked off our ministry and the Awakening at The Wall event series in Jefferson City! We had a great turnout and enjoyed spending the day connecting to Jesus and each other.
We are excited about where God is taking us and what He is doing here in Missouri.
We had a pretty full house all day Saturday as we brought worship & ministry together with education on legislation and child exploitation in Missouri. Here is what a couple of our guests had to say...
I have only praise and for a "first time" Jodi Grace Ministries event, I thought it was excellent, informative, organized and with high quality speakers, music, and guests. Thank you for your hard work and focus, I am so very glad I was in attendance. - Portia C.
I am so happy I did not miss this. The information presented was informative and interesting. - Gary J.
I thoroughly enjoyed your event. It was uplifting and educational. You did such an amazing job!!! - Lisa E.
"what are these AWAKENING events, exactly?"
The simplest answer in a nutshell is that I am being obedient to what Holy Spirit has been asking me to do for months - gather the believers.
Why? To empower & equip Missourians who love the Lord.
If you want more specifics, here's a list of things you can expect from us:
1. Worship & Praise. Often, in Biblical times, when they were preparing for battle they sent worshippers out before hand. We are in a spiritual battle the likes of which we've never experienced before & it's imperative that we look up and offer up our worship and praise before we do anything else.
2. Prayer. We need people of prayer who are in right relationship with Jesus, who have been healed or are willing to be healed and are walking in personal spiritual freedom to rise up and be involved in government. When we gather, we will always create space for Holy Spirit to move and work in the hearts and lives of His people. HE is the answer & there are things only He can do no matter what topics we teach or speak on.
3. Biblical Message. Our feet are grounded in the Word & He's called us to bring a message of hope to counter the darkness we are bringing to light. Throughout the Awakening at The Wall events, we'll be focusing on the book of Nehemiah.
4. A Meal & Fellowship. We'll break bread together & connect in a personal way. One of our highest priorities is to build relationships with Believers across Missouri.
5. Education. One of our purposes is to empower Missourians with knowledge and information they can use to make a difference in Missouri government. We'll bring real, practical information to empower believers to be more informed voters and better equipped to steward freedom.
6. Building Community, Networking & Connecting. We need each other. We already have challenges as conservative Christians that we've never seen in this country before. Those challenges are likely going to escalate. We believe creative solutions will come as we are growing in relationship with Him and with each other. Our vision is to grow a trusted community where we can pray, share challenges, brainstorm solutions, work and serve together to build a spiritual "wall" around Missouri.
Are you having church?
My prayer is that we have AMAZING church every time we gather. However, we encourage our community members to stay engaged in their local churches and share educational information with like-minded Missourians there.
Is this a political meeting?
No. This is about God's heart for Missouri and local government. We inspire, educate & activate Missourians to be better stewards of liberty. We work to...
Inspire through the Word & worship

Educate on specific Missouri government issues

Activate believers through building community & delivering simple action steps
Please join us!
September 9th in West Plains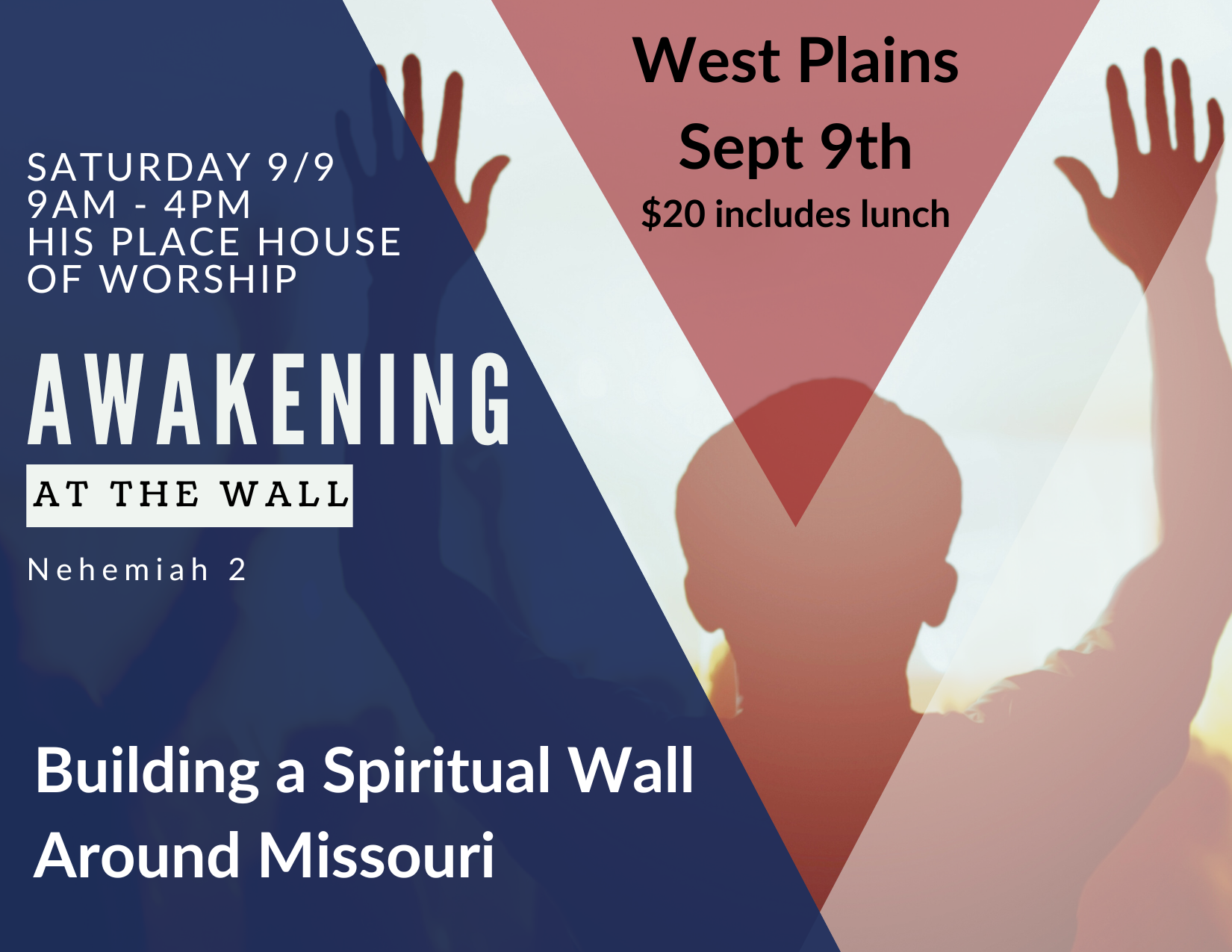 November 4th in Independence
We are looking for venues in Nixa/Ozark, Poplar Bluff, Cape Girardeau, Farmington, St. Charles, and Belton. If you would like to help bring an event to any of those areas, please reach out and let us know.
We are also hosting Gatherings at The Table and speaking at meetings as requested.
Check out the
Event Page
for details, registration and our calendar.
Be sure to reach out to us if you're interested in scheduling an event.
Aug 9, 2023 11:05 AM Central
Jodi Grace
are you ready for an awakening in missouri?
The 10 day countdown has begun!
I don't know about you, but I'm ready for an amazing move of God across our beautiful Show-Me State! I almost named this event series Show Me Your Glory, because I am longing to see His kingdom come here in Jefferson City and around the state. Instead, He directed me to the book of Nehemiah for a headline but my heart is crying out for Him to show us His glory through this season of worship and repentance.
I'm expecting God to show up in AMAZING ways throughout this series of live events across the state!
jodi, what are you doing?
I'm being asked this question a lot. Maybe you are wondering, too, so I figured maybe it was time to give you the scoop.
In a nutshell: I've told God I'll do whatever He tells me to do. Serious - whatever it is I'm doing it. We don't have time to play church or waste time anymore. The American "church" system is failing and we are on the brink of major shifts in our way of life. I'm of the opinion that Jesus could literally split the easter sky at any moment. I'm an all or nothing type and I'm ALL IN with Holy Spirit til this life of mine is over. I'm obeying the Holy Spirit and trusting that He knows what He's doing.
The Bigger Vision: God gave me a vision to build a community of Christ followers across the state for the purpose of inspiration, connection, education and activation in order to bring change to our culture and strengthen His remnant in Missouri.
What does that look like?
2023 - Jodi Grace ministries is born
After so much prayer, discussions, seeking counsel and confirmation, we have created and registered a faith-based 508 c1a non profit. Your donations are tax deductible. Our website is under construction, but you'll soon find more information at
www.jodigrace.org
.
Currently, we are working on a series of live events across Missouri and we'll be launching a private online community at our kickoff as well.
Awakening at The Wall Live Event Series
Worship
Repentance & Prayer
Communion
Fellowship
Practical Education

Connecting MO legislation to the U.N. Sustainable Development Goals
Child Exploitation & Trafficking
The Sword & Trowel
Private online community & equipping center
Weekly Zooms for prayer & Bible study
Prayer team
Multiple vaults of practical education regarding current events and culture, including government
Sharing resources & information
Occasional gatherings in person
it's almost here!
We are kicking off this new season just 10 days from now!
Awakening at The Wall
in Jefferson City is nearly sold out! If you want a seat, please grab one now - before they are gone!
great lineup in jefferson city
Not every Awakening at The Wall event will look the same, but I am super excited about our kickoff in Jefferson City! The people I'll be sharing the platform with are absolutely incredible and I know you'll be blessed by them.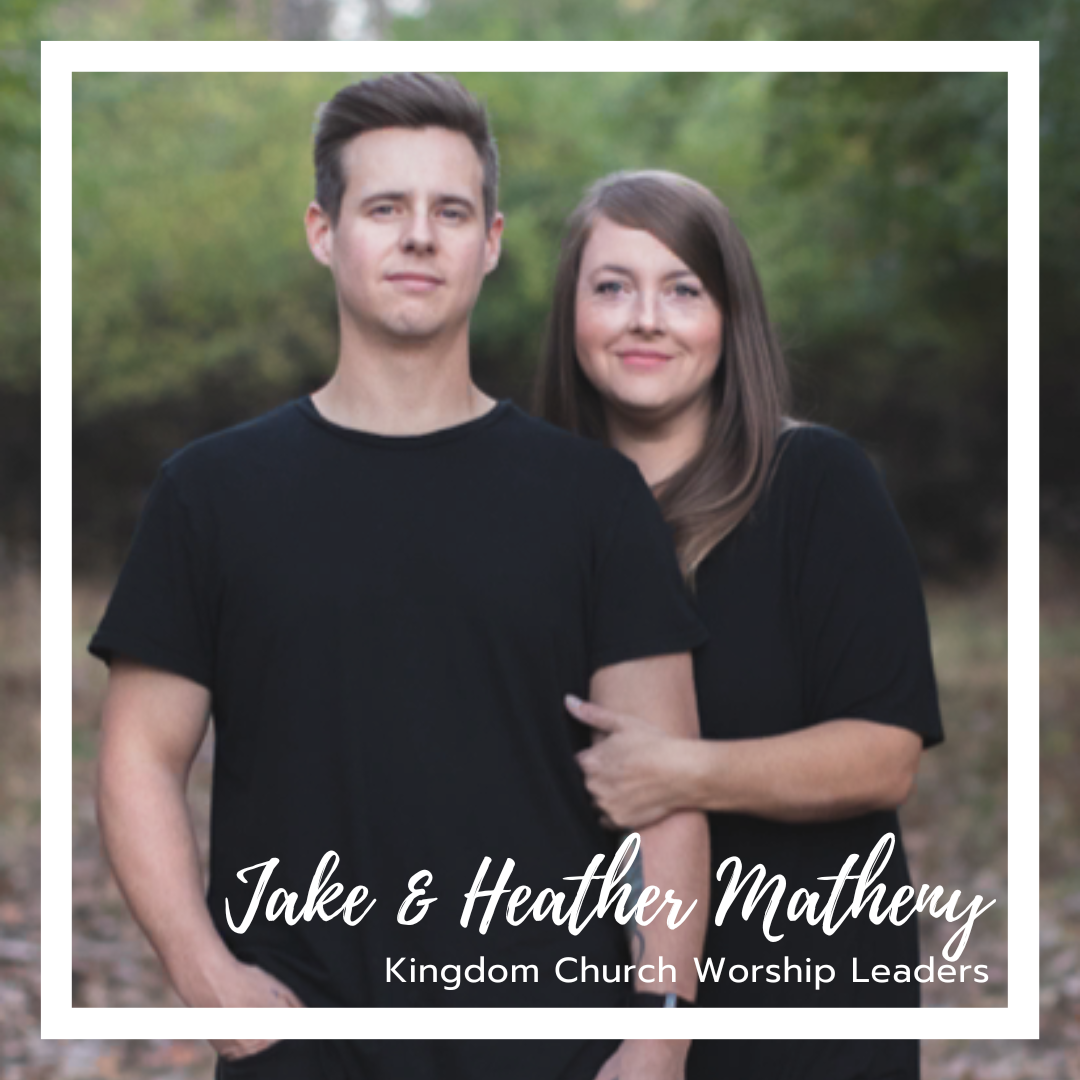 Worship with Kingdom Church St. Louis Jake & Heather Matheny are spirit-filled worshipers with a heart to serve by leading you into an experience with Holy Spirit. They have been traveling from St Louis to Jefferson City once a month since January to minister with worship in the Capitol and they were SO incredible and such a blessing. Their heart for revival is sincere. I can't wait for you to meet them!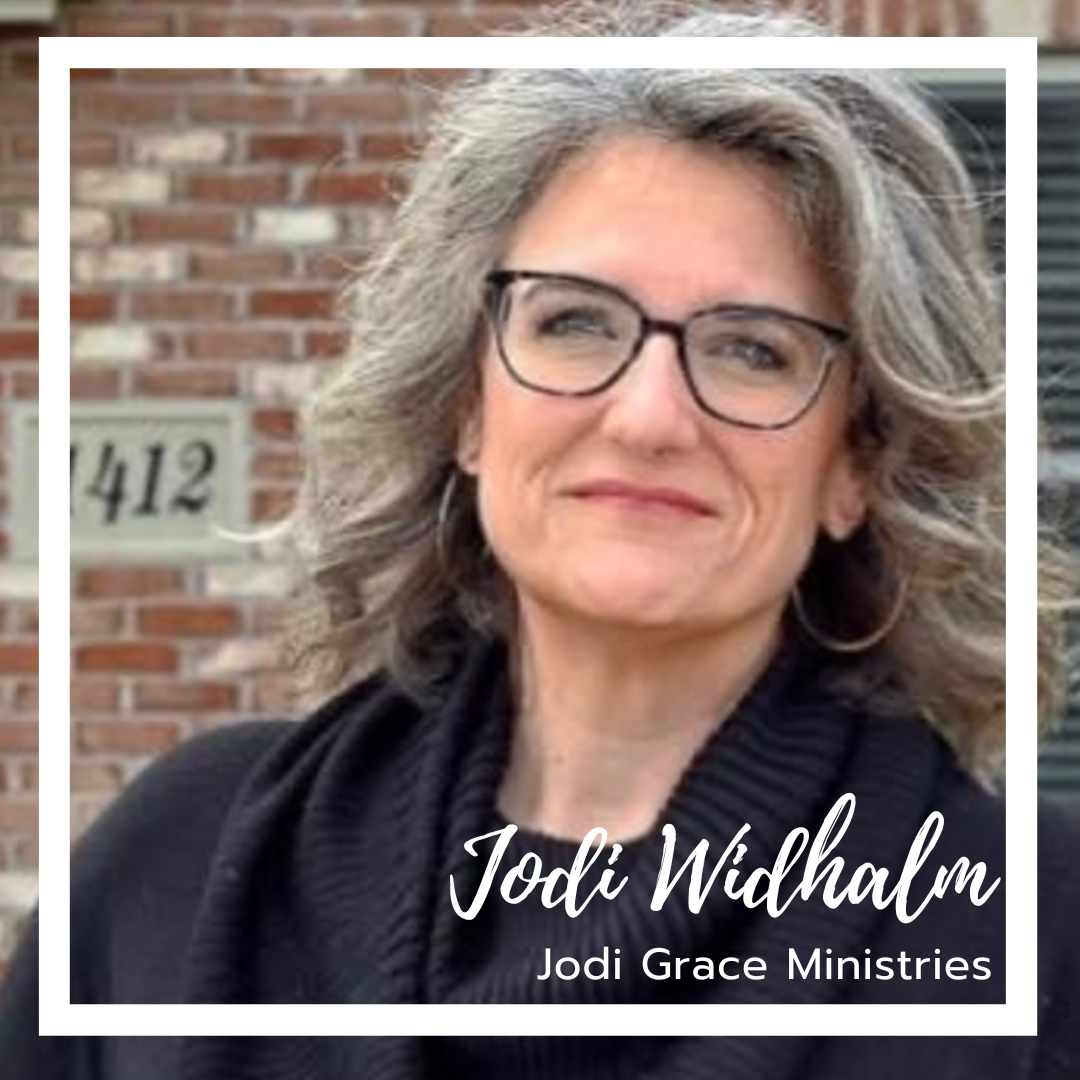 The Word -Yours truly will be bringing a message from the Lord. If you want to prepare, read the book of Nehemiah. Come expecting a move of God. We'll be opening an altar for prayer and the prayer team is expecting miracles!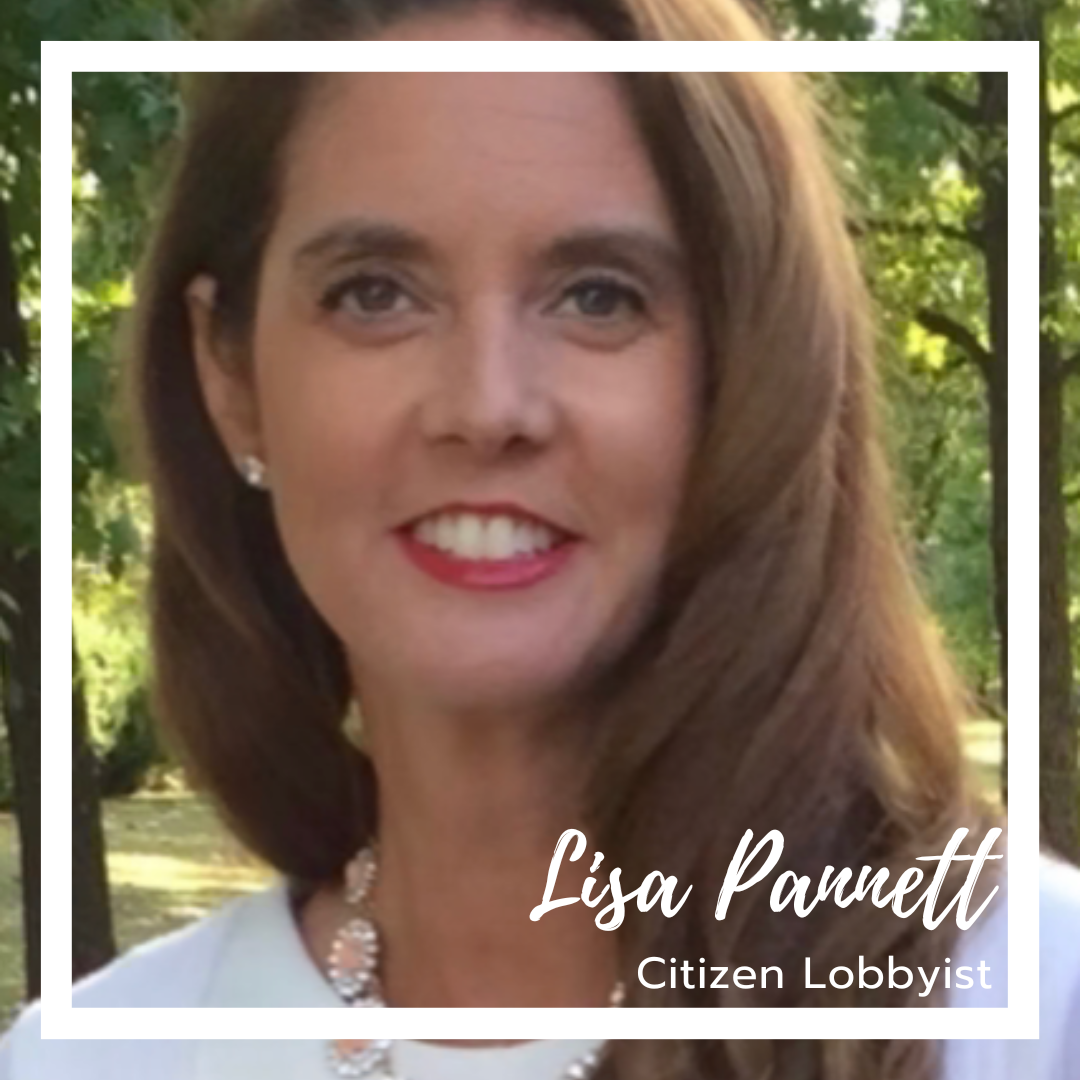 The UN Sustainable Development Goals & Missouri Legislation Review - Amy Fox (not pictured) & Lisa Pannett are Missouri powerhouses when it comes to the fighting the global agenda and Missouri legislation. They are both sold out believers who have been walking the Capitol halls for several years, fighting for freedom on your behalf. Amy will show you how the United Nations & World Economic Forum have accessed our state and local governments. Then Lisa will share the legislation that passed in '23 and how it relates to their global agenda.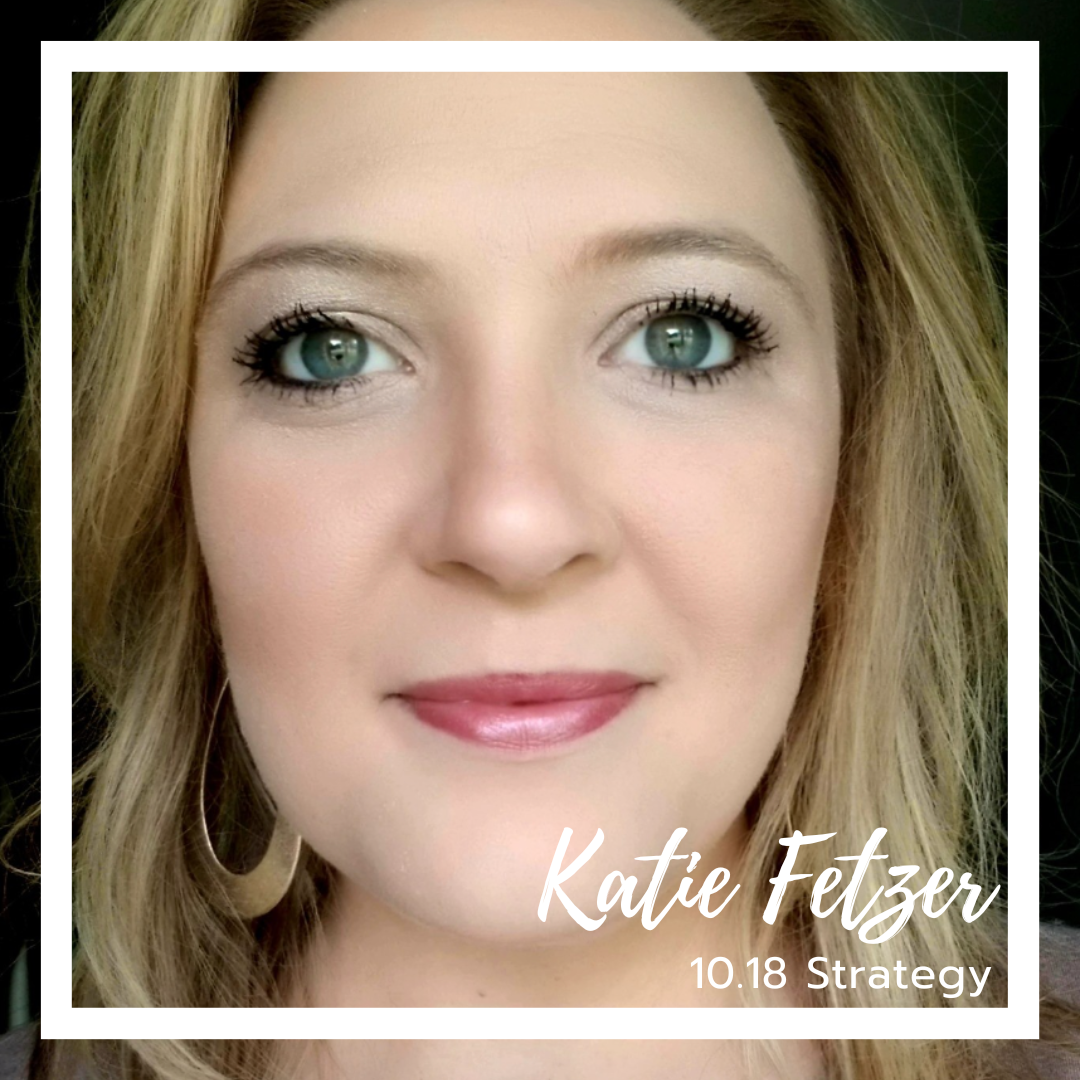 Child Exploitation & Trafficking Education - Katie Fetzer is a Spirit-led believer who has years of experience working with the courts and the foster care system. She's seen child exploitation in its worst forms and she has an incredible first hand knowledge of what child trafficking looks like here in Missouri. She founded a non-profit called the 10.18 Strategy and she's graciously agreed to spend her time with us on the 19th equipping us to fight this darkness on behalf of Missouri's most precious treasure - our children.
Judy Lamborn will be sharing her personal testimony of the redeeming love of Christ. You'll be encouraged & filled with hope!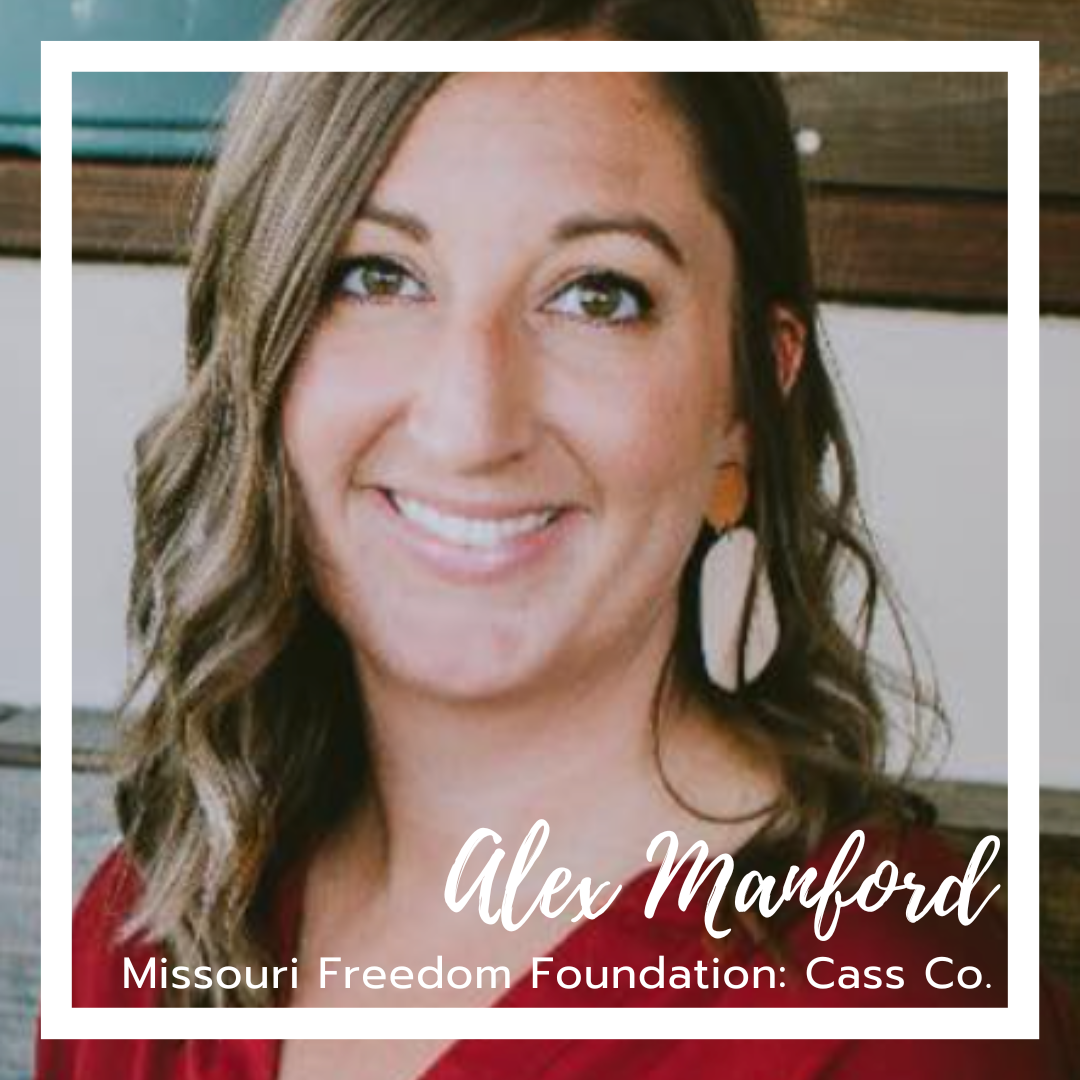 Alex Manford leads a chapter of the Missouri Freedom Foundation in Cass County. She's grown an incredible group of local people there who are sharing information and resources to equip citizens to be more self sufficient. She also has a podcast on Rumble called Alex Unscripted.
register to save your seat in jefferson city
future events
We'll be hosting several Awakening at The Wall events this fall.
Be sure to follow the blog to stay updated on the details as they develop. Our biggest challenge is finding event space. If you know of anything in these areas or if you'd like for us to come to you, please let us know.
west plains - september 9th @ His place house of worship
independence - TBD
belton - tbd
cape girardeau - tbd
nixa or ozark - tbd
st. charles - tbd
farmington - tbd
poplar bluff - tbd
Jul 12, 2023 07:49 PM Central
Jodi Grace
Obey right away!
I started this journey with God & the Missouri Capitol in the spring of 2021. I had NO idea what He was doing or what I was doing. I just got up every day and tried to do my best to listen to the Holy Spirit and obey.
When my sons were little, this phrase was our mantra, "Obey right away, all the way and with a good attitude every day!" We said it & sang it & clapped it & talked about it ALL. THE. TIME.
The lesson was that if they couldn't obey their dad and I - who stood right in front of them and spoke in clear English - then how would I know they could obey a still small whisper when the Holy Spirit spoke to them? That's how I want to live and it's how I want my sons to live - walking every step they take with the Lord.
With all my heart, I believe now more than ever that the Holy Spirit and our personal, intimate relationship with Him is the ONLY way we win. At anything. But especially in this war for freedom our nation and the State of Missouri is in.
Now, my goal is to do what I taught my sons, "Obey the Holy Spirit right away, all the way and with a good attitude every day." I don't always get it right. In fact, I OFTEN don't get it right. But I promise I'm trying.
gather the believers
In the spring of '21 when I was at the Capitol standing on the second level of the rotunda, He gave me a vision of a gathering of Believers across the State. I wasn't sure what it would look like exactly, but He planted a seed in my spirit that day.
A lot has happened since then and there's not room here to give you every detail,but it's time now to move forward. It's clear and He's been very consistent in His message to me to "gather the Believers," so that's what I'm going to do.
I believe we are gathering for multiple purposes.
We are gathering to seek Him FIRST in a way we've never done before.
We are gathering for
worship, prayer, fellowship, testimonies
and
education
.
We are gathering to lay hands on our sisters & brothers in Christ and pray for every piece of brokenness - whether in spirit, mind or body.
We are gathering to build relationships and to walk through whatever lies ahead hand in hand.
We are gathering to pick up our swords & our trowels. Our sword for supernatural power and wisdom & our trowel for getting the practical work done.
We'll be gathering regularly online as well as in person at events we'll host across the state.
jodi grace ministries is born
We created a faith-based nonprofit, Jodi Grace Ministries, to serve Missourians.
Our mission is to inspire, educate and empower Believers to seek FIRST the Kingdom and deeper relationship with Him so they can actively pursue the calling He has placed on their lives. We believe this will lead to a righteous cultural change in Missouri.
We are registered as a nonprofit and operating as a 508c1a, which means that all donations will be tax deductible.
If you appreciate the work I've done and will continue to do, and if you would like to join me from the ground up in cultivating change in Missouri, I'd love for you to partner with me!
awakening at the wall
We are incredibly excited about our first series of events which will kick off in Jefferson City on Saturday, August 19th!
Named for Nehemiah's wall building efforts around Jerusalem, we are calling all our wall building believers in Missouri to gather for great worship, the Word, prayer, fellowship and education.
The worship team is coming from Kingdom Church in St. Louis. You are going to LOVE them!
It's going to be a great day! Think of it like an annointed revival service with the addition of an afternoon full of practical education about what's actually happening here in Missouri.
Presentation topics in the afternoon will include a 2023 Legislation Recap & Human Trafficking right here at home.
Please plan on coming and joining me. You'll be inspired, educated and filled with hope!
Click the link below to see the schedule and get all the details. Then register & reserve your seat!
I can't wait to see you on the 19th!