Feb 5, 2023 09:52 AM Central
Jodi Grace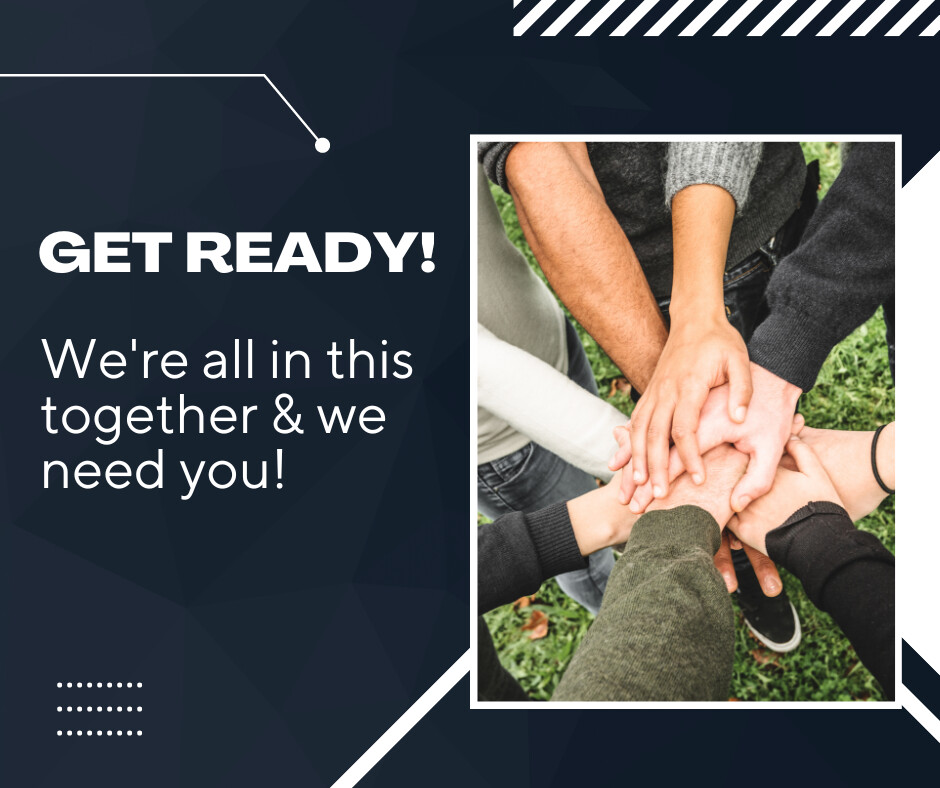 In hopes of consolidating our Calls To Action and hot topics for the upcoming week, I'm going to link the Senate info here and I'll do my best to update you as the week progresses. These aren't the only items we are watching and as you know legislation is an every changing beast so I'll keep you posted as best I can.
monday, feb 6th
2:00 pm in Senate Committee Room 2
Bills on the formal calendar will be brought to the floor for debate & perfection, but there's no way to know when. They won't all make it to the floor Monday, but it will depend on how quickly things move as to when they do arrive this week or maybe even next week. There will also be additions as time passes. These are the bills I've been watching closely, but there are a few others as well.
senate resolutions
tuesday