Oct 21, 2023 09:11 AM Central
Jodi Grace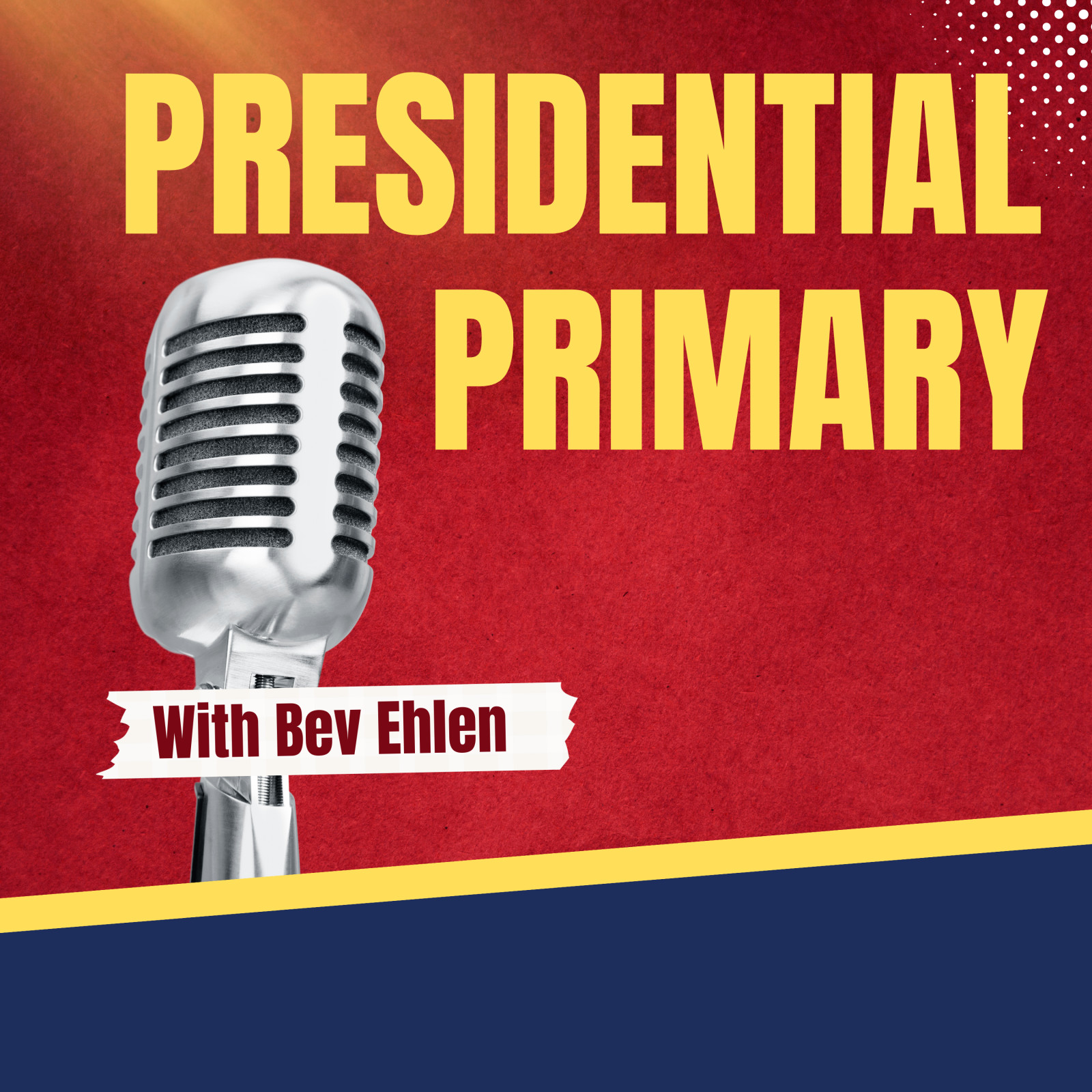 no presidential primary election in missouri
Are you expecting to cast a vote at the polls in the Missouri presidential primary in 2024?
If you are, you shouldn't be. There won't be one.
In 2022, the Missouri legislature did away with the presidential primary as you have known it in the past. The truth is that it wasn't ever what you really thought. It was never the official process for choosing Missouri's primary winner. It was only a way for you to express your opinion, but it held no weight whatsoever.
The way the presidential primary winner is actually chosen has always been through the republican party caucus.
What's a caucus? A group of people. In this case, a group of republican (we hope) voters.
presidential primary caucus
The End Goal: Choose delegates that will go to the Republican National Convention on July 15 to cast a vote for their chosen republican presidential candidate. The winner of the RNC vote will be on the ticket in the November general election in 2024.
the most important action you can take
We NEED you to participate in your county caucus!
The county caucus is where it all begins and it lays the foundation for every vote cast thereafter.
We NEED you to show up on MARCH 2nd before 10:00am
and stay until the votes are cast and the meeting is over.
This is THE most important thing you can do to ensure that Missouri voters are well represented in our presidential election!
the process
County Caucuses on March 2nd - Each county will choose 2 groups of predetermined number of delegates. One group will go to the Congressional Caucus. The other will go to the Missouri State Republican Convention.
Congressional Caucuses on April 6th - County delegates go to their Congressional Caucus where 3 delegates will be chosen to attend the RNC in July.
Missouri State Republican Convention on May 4th in Springfield, MO. County delegates go to the state convention and choose 27 delegates that will attend the RNC in July.
county caucuses are the #1 priority
At the county caucus, you will make your primary choice known. If there is a clear winner (50% plus 1) ALL the delegates for the county will vote for the county winner at the congressional caucus & state convention.
If there is not a winner by simple majority, there is a process of splitting the county delegates by percentage.
The county caucus is CRITICAL!
put march 2nd on your calendar!
Where is the caucus? You'll have to make a phone call or two to find out.
The locations are chosen by your Republican Central Committee so you need to contact your Chairperson to find out where your caucus will be.
You may not know who that is, so finding out is the first step. If you don't know what the Central Committee is, that's a conversation for a different day.
Miles Ross can tell you. He works for the GOP and his number is 417.812.5078. Call him and ask who your Central Committee Chair is and what their phone number is. When you find out, if you could email that information to me at jodi@jodigrace.com, I will start compiling an updated list.
Then, call your county chairperson and ask for the location for the presidential primary county caucus.
Plan on being at that location by 9:45am. They will close the doors at 10:00am and no one will be allowed in after that. You will be in that room until everything is finished. Plan on being there AT LEAST 2 hours, but it could be longer so clear your day.
Can you be a delegate?
We need good, honest people to commit to be a delegate to the other caucuses.
The congressional caucus is April 6th. It may be a bit of a drive from your house - a county or two away depending on your district and location. It wouldn't require an overnight stay.
The state convention is in Springfield on May 4th. You'll want to be there the night before so it would require the expense of a hotel room & food.
The national convention is in Milwaukee, Wisconsin, on July 15th and the expense of the entire trip would be yours to cover.
You'll need to know if you are willing and able to be a delegate when you attend your county caucus.