09/13/2023 06:00 AM Central
Jodi Grace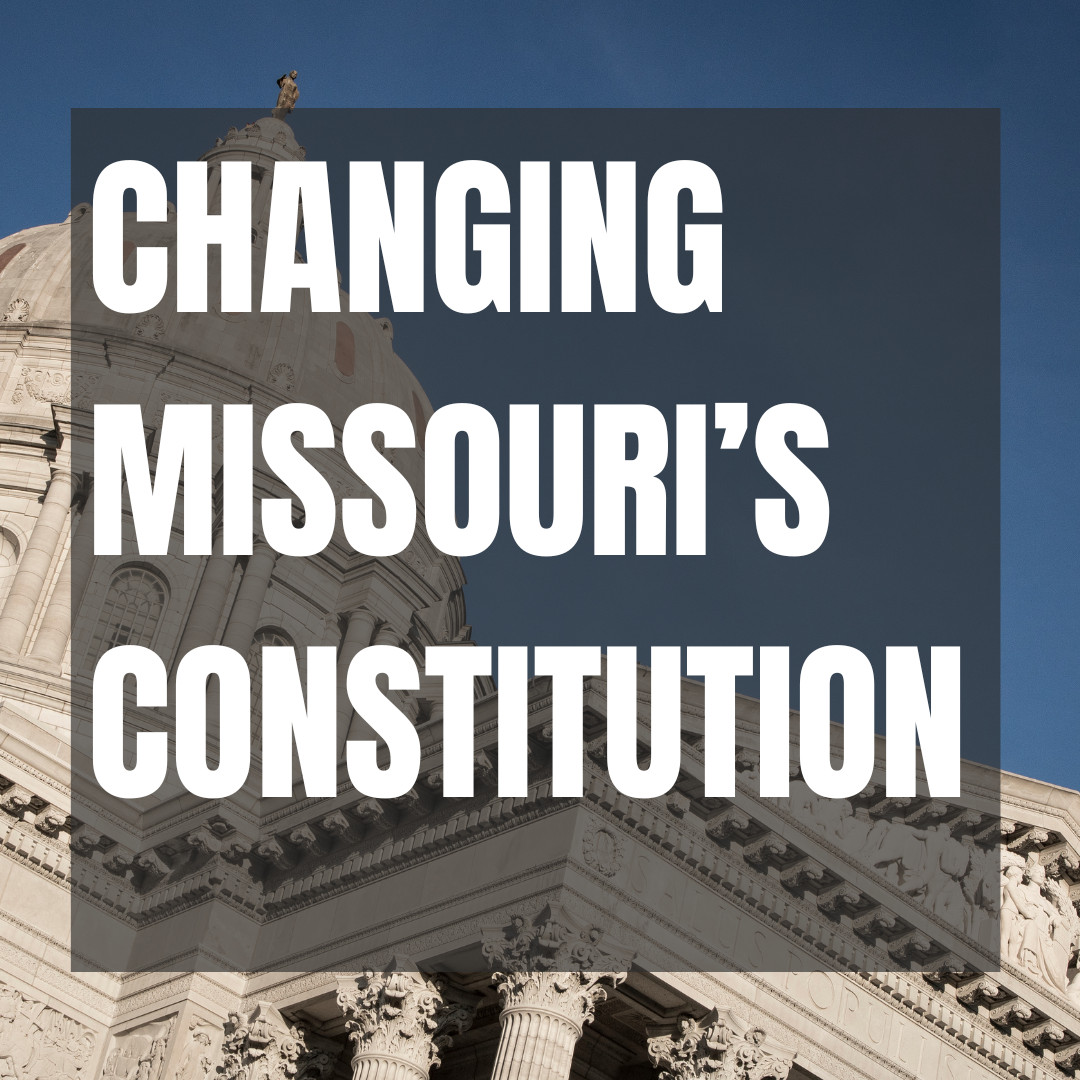 Episode 3
- Abortion petitions in Missouri
This blog is a supporting document for Episode 3 of the Arise & Build podcast, which is about the petitions already filed with our Secretary of State's office which would protect abortion in Missouri.
Please listen, subscribe & share!
take action
1. Call your legislators and let them know you'd like them to support Concurrent Majority Ratification by House District at every opportunity available to them.
2. Comment on the abortion petitions via link below. These comments are considered during the process and are helpful, especially if the ballot language ends up in court.
Points to consider for your comments:
Missouri has a history of protecting babies at all stages of life as well as women through programs like MoHealthNet and Show-Me Healthy Babies.

We value ALL life.

All human life has intrinsic value - at every stage of development.

These petitions allow for abortion to be performed up to the birth and possibly beyond

If we can murder babies at birth or just after birth - where does this stop?

These petitions deny women the right to sue for malpractice.

These petitions nullify laws already in place.
LINKS & RESOURCES