Jul 3, 2023 08:38 PM Central
Jodi Grace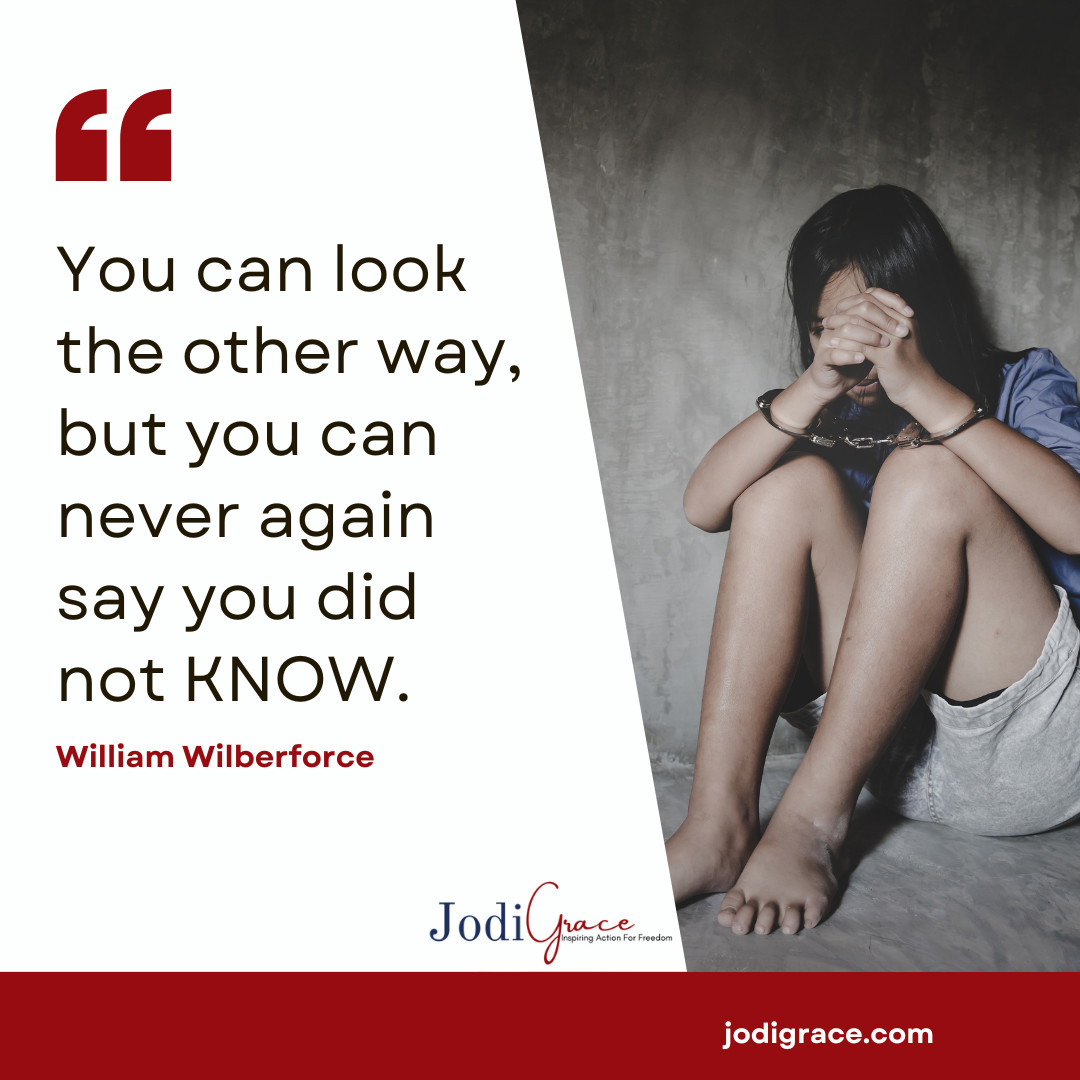 the movie: Sound of freedom
missouri foster care IS LOSING OUR KIDS!


Foster care isn't the only place kids are vulnerable to trafficking and I'm not claiming any one person or organization related to our foster care system is responsible or trafficking each one of these 1780 children. But this is a HUGE problem and I can't un-know it.
I got involved in politics in Missouri because I was worried about the future for my sons. I can't know these things about kids right here in Missouri and do nothing. I just cannot look the other way.
Deliver Fund is a non-profit org made up of former vets, law enforcement officers, Navy SEALS, CIA, FBI & NSA who are now working to fight human trafficking in the United States.