Feb 3, 2022 07:20 PM Central
Jodi Grace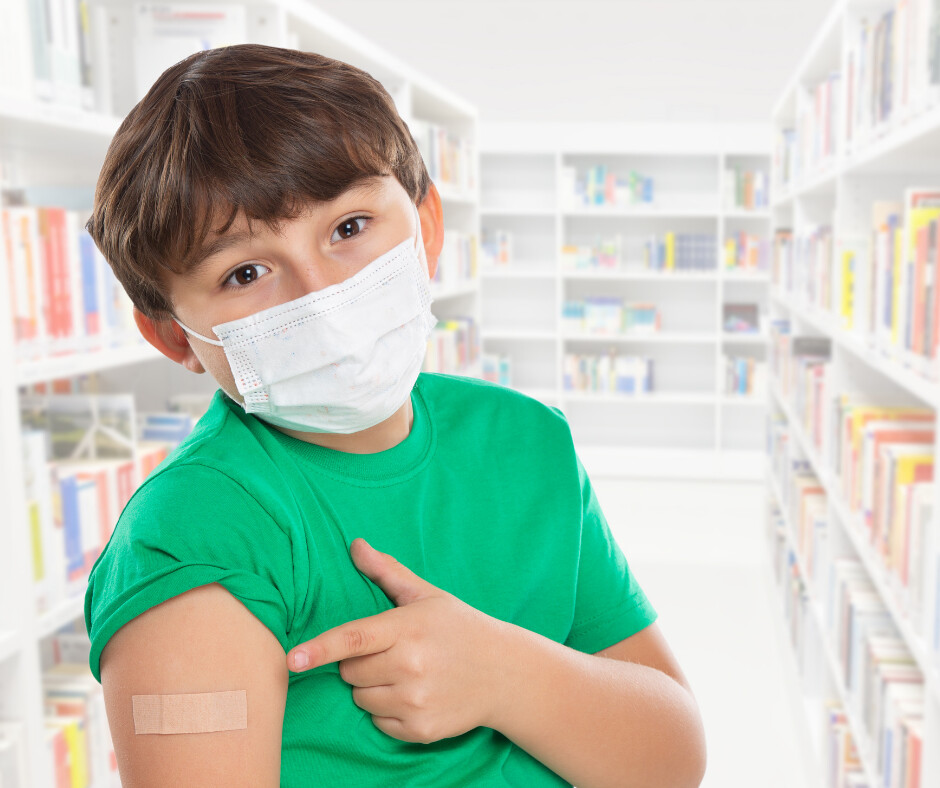 rep pollock's school vaccine bill - HB 2009
Representative Suzie Pollock's school vaccine bill is one of my favorites this session. Here's why.
If you agree and you'd like to help get this bill across the finish line, please let me know by registering here. I'll be in touch soon with specific action items and keep you updated as to what's happening.
Do you want more vaccines added to the school requirement list?
Not only this experimental Covid shot, but whatever else might be coming down the pipe?
Currently, in the State of Missouri, required vaccinations can be added to our school requirement list by direction from the Department of Health and Senior Services (DHSS) in coordination with the Department of Elementary and Secondary Education (DESE). No elected official is involved. Parents won't even know until after it too late.
I don't know about you, but in the current climate of Covid craziness and unknown future - that doesn't sit well with me. This bill would change the statute to require all new additions of vaccines to the school requirement list be approved by Missouri legislature. That means the PEOPLE and our elected officials would have a voice in the process and the power would be removed from the overreaching bureaucrats at DHSS.
do you want mo statutes aligned with the constitution?
This bill brings statute into alignment with the Missouri Constitution by requiring public schools to acknowledge religious AND conscientious exemptions at the written request of the parent. No more trips to the county health department to obtain a yellow card with a seal on cardstock. A simple letter will do.
This bill also...
Requires schools to recognize acquired immunity
Requires DHSS to educate parents on what their rights actually are regarding exemptions
Provides choice for private and parochial schools
Gives college students living off campus a choice regarding the meningococcal vaccine
Protects parents rights to choose if they vaccinate without fear of abuse or neglect charges or investigations
Protects physicians from licensing concerns over granting medical exemptions
Because this bill is especially important, we want to communicate with supporters directly to ensure you don't miss any opportunity to help. Please sign up for email notifications!