Feb 3, 2023 04:52 PM Central
Jodi Grace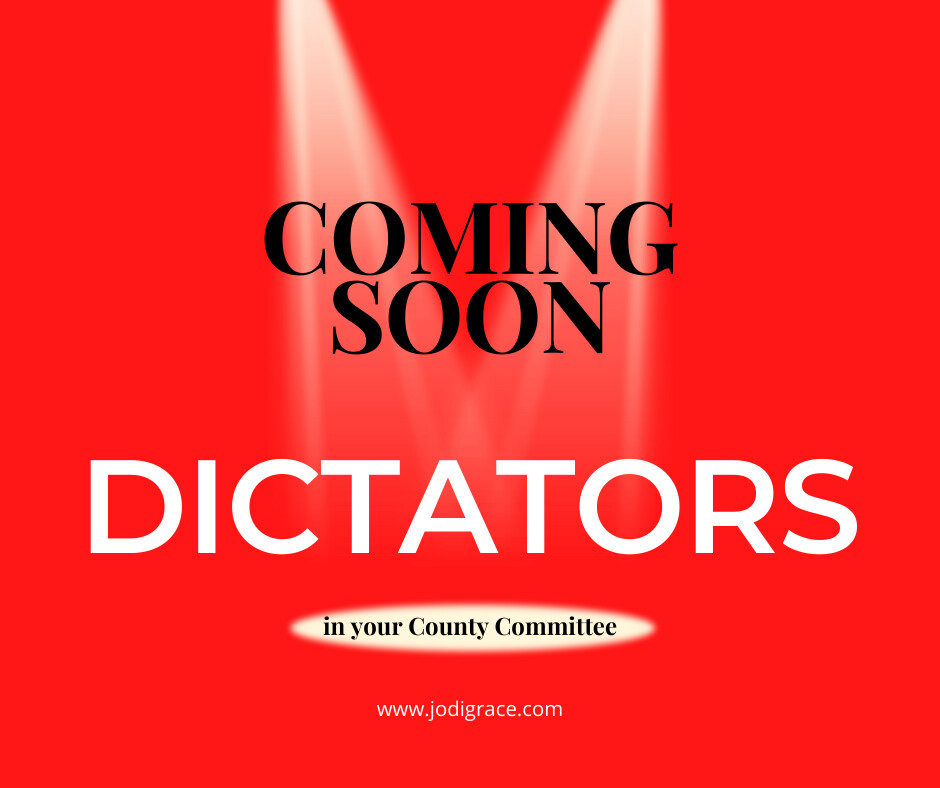 We knew Cierpiot's weighted voting bill wouldn't stay down for long and indeed, it is up for a hearing again next week.
Sorry, Senator Cierpiot, your tricky shenanigans aren't going work this time. Even those constituents who traveled in to Jefferson City last week to testify, only for it to be pulled at the last minute will be back and with even more determination this week. Good try.
Nothing about the bill has changed so although he may have hoped that pulling it from committee a couple weeks ago would mean we'd forget or not be willing to take up the fight again, that is certainly not the case at all.
This bill is important, so please take action and do whatever you are able.
call to action
1.
PRAY!
Please pray the committee would vote down this horrible piece of legislation. It needs to die in committee and not waste the time, effort and energy of our legislators or citizens.
2.
Come testify in person.
Plan to arrive at the hearing room approximately 1/2 hour early, around 1:30 pm. It will be located in Senate Committee Room 2. This is located in the back hallway (behind the rotunda) on the first floor. Walk behind the rotunda and turn right. The committee rooms are on the left.
2.
Contact Your Central Committee Chair.
Express to your county chair that you feel this bill is bad for Missouri and would request your central committee to write and submit a resolution to this effect. Click on the link to find your chairperson and their email address.
3.
Email and Call Every Committee Member.
Every senator on this committee is serving the entire state in their position on this issue. Contact each of them by phone & email to let them know your thoughts.
Committee Members