Feb 13, 2023 02:09 PM Central
Jodi Grace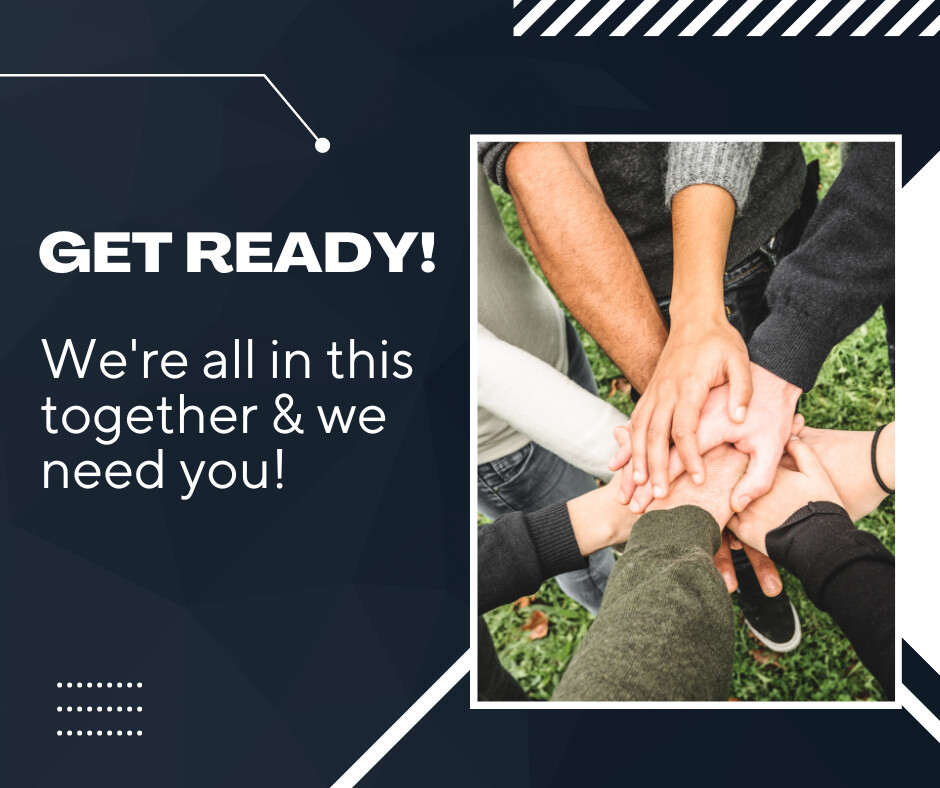 Apologies for my late publication of my focus for the week. I'm blaming the Super Bowl. I hope you were celebrating the BIG WIN, as well and enjoying the break for the crazy world of Missouri politics for a few hours.
YAY for the WIN... now back to reality.
monday, feb 13th
1:00 pm in Senate Committee Room 2
There are several bills being heard on the topic of Initiative Petitions and constitutional amendments.
This issue is VERY important. We expect there will be an abortion related amendment on the ballot in 2024. We want ALL Missourians' voiced to count.
There may be other good bills being presented in the hearing as well. I'll do my best to share what I learn.
Request a YES vote from the committee members.
2. Copy the link to this post & send it to a conservative friend!
SENATE BILLS FOR PERFECTION
Subject: Medicaid Expansion. Covers care for 12 months after pregnancy.
My Opinion: Yes IF they amend the bill to prohibit funds for post-abortion care.
CALL TO ACTION:
2. Copy the link to this post & send it to a conservative friend!
tuesday, february 14
hearings
10:00 am in Senate Committee Room 1
SB 49- Senator Mike Moon
SB 164 - Senator Jill Carter
SB 236 - Senator Denny Hoskins
SUBJECT: These 3 bills ban puberty blockers and gender transition surgery for children under the age of 18.
MY OPINION: YES!
All three of these bills are great. They are written to protect our kids from the abuse of the left wing agenda that is targeting kids.
CALL TO ACTION:
1. Pray!! Last week, a whistleblower released the truth about the gender clinic that has been operating at St Louis Children's Hospital in partnership with Washington University. It has gotten the attention of our Attorney General and even national news outlets. I suspect the response to Tuesday's committee hearing will be larger than anything we've seen with the trans hearings thus far. Please pray for calm, safety and for God's will to be done. Pray for Senators Moon, Carter & Hoskins...for
their safety and their peace of mind as well as success.
2. Contact committee members. Request a YES vote.
Senator Justin Brown, Chair. 573.751.5713
Senator Mike Moon. 573.751.1480
Senator Elaine Gannon. 573.751.4008
Senator Nick Schroer. 573.751.1282
Senator Andrew Koenig. 573.751.5568
Senator Tracy McCreery. 573.751.9762
Senator Greg Razer. 573.751.6607
Email Addresses (Copy & paste):