Mar 8, 2023 12:17 AM Central
Jodi Grace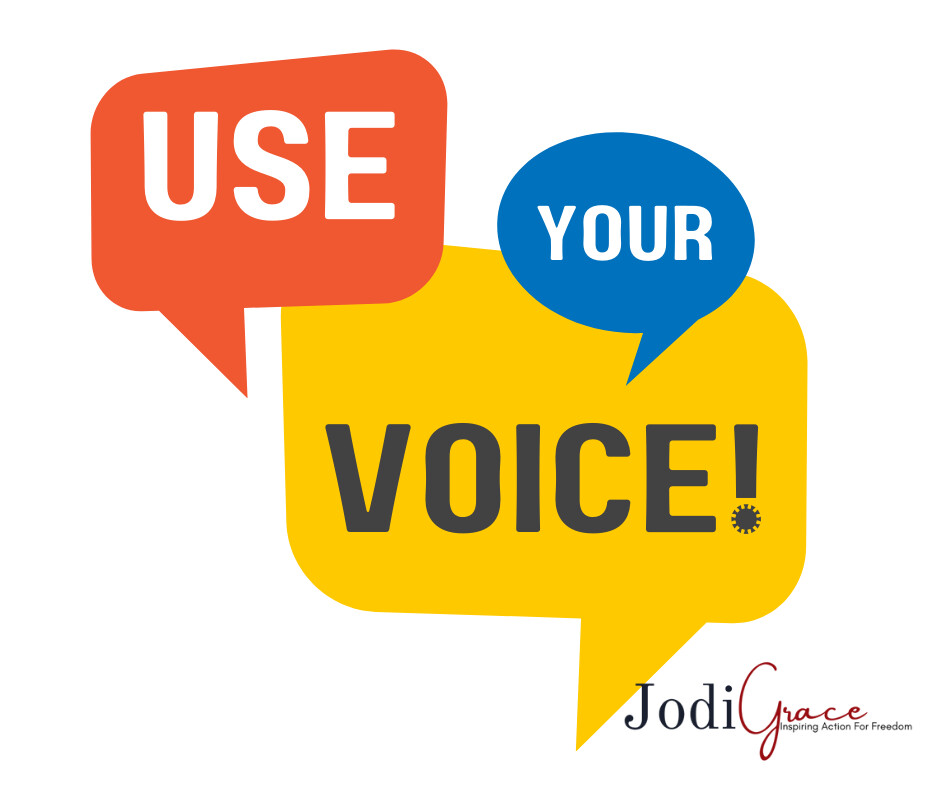 scott newgent screams louder
TreVoices,
founded by Scott Newgent, exists to educate and empower people to speak out against medically transitioning our children.
Scott was gracious enough to travel here to Jefferson City a few weeks ago to testify at our Senate hearing on SB 49, The Safe Act. However, he was thrown out when the Chair of the committee decided he was being disrespectful to Senator Razer. You can learn more about that and hear Scott speak about it
HERE.
Today, I wanted to give Scott the opportunity to finish his testimony and share his heart without being interrupted. We met on Zoom and recorded it so you could watch at your convenience. Please help us educate Missouri and share this blog with all your friends & family who care about our kids.
SB 49 is actually being heard on the MO Senate floor this week!! Of course, the democrats are furious about it and our republicans don't seem to be standing as strong as I'd hoped. I'm praying they actually get it passed before the end of their week without diluting it so much it's meaningless... before they go on spring break, which is Thursday.
take action
1. PRAY. Without ceasing, until this bill has passed.
2. Contact Senators Cindy O'Laughlin, Majority Floor Leader & Caleb Rowden, Senate President Pro Tem. Let them know you want SB 49 to PASS prior to Spring Break.
Phone Numbers: Cindy - 573.751.7985 & Caleb - 751.3931
3. Contact YOUR Senator as well as ALL the Republican senators and ask for support to PASS SB 49 ASAP. Ask them to help influence the process and support its passage in any way they are able, along with a yes vote.
Senate Directory