Dec 29, 2021 11:45 AM Central
Jodi Grace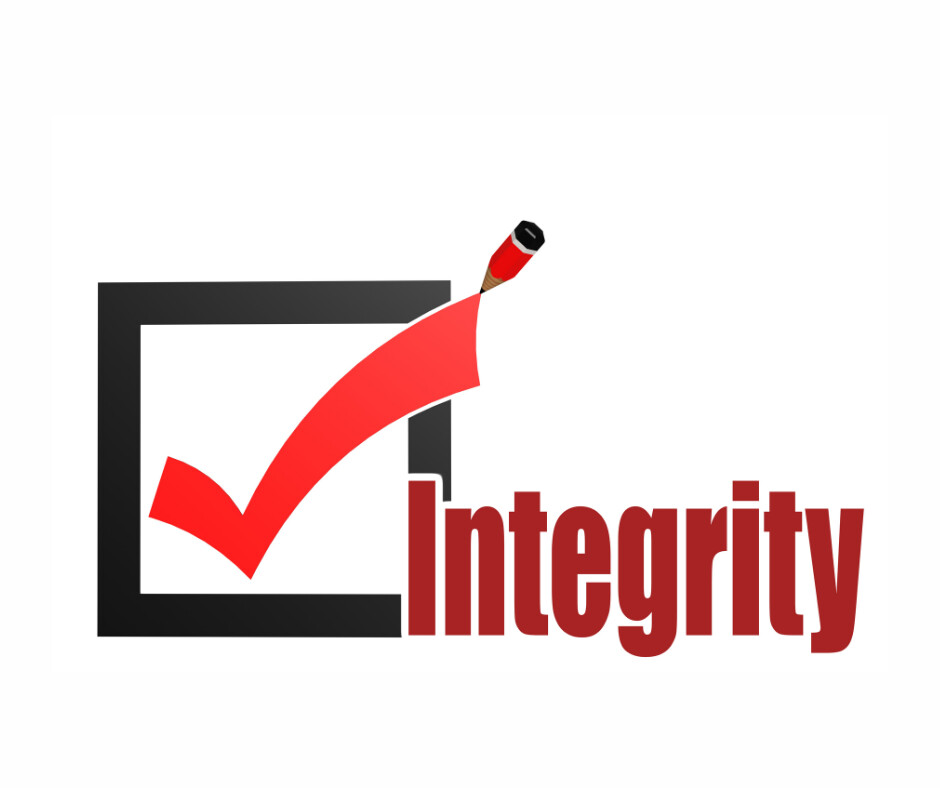 Are you confident our elections in Missouri are secure? I'm not.
To some degree we all know elections cannot be fool-proof. Humans are in charge and there will be a margin of error. I understand. However, in this super-cyber world we live in today, election security is much more complex than it has been in years past.
In fact, just this week a hospital in our area was the victim of a ransom attack. The ENTIRE hospital system - all the data, all the personal patient information, even the phone lines weren't working right - it's been hijacked and is being held for ransom. This is the world we live in today. A world where cyber ATTACKS are happening daily.
Are we to believe it couldn't happen to our election system? Or that it hasn't happened already? Let's not be so naïve.
But, there's GOOD NEWS!!
There is a group of citizens in Missouri who are working to keep our elections here as safe and secure as possible.
IF WE DON'T HAVE SECURE ELECTIONS, WE LOSE THE REPUBLIC!
I know there are so many big issues going on today. But think about this...
If we don't have secure elections, how do we keep mandates from happening in the future?
If we don't have secure elections, how do we work to keep our school boards in check?
If we don't have secure elections, how do we keep the REALLY bad guys from taking over? And if they know they stole the election once, they'll keep stealing to keep their power.
If we don't have secure elections, WE LOSE EVERYTHING.
call to action
1. Unite with other Missouri patriots for prayer on our first monthly prayer Zoom! Our legislative session is starting next week and we are excited to see what God is going to do. We have MUCH to be thankful for and MUCH to protect!
It's easy to join!
Download the Zoom app & click "Join a Meeting"
The Meeting ID is: 837 2367 8031
Passcode: MMOGA
Date: Sunday, January 2nd
Time: 7:30 pm Central
2. Please watch the presentation! Learn how Missouri elections are at risk & what you can do to help secure them.