Jan 28, 2022 11:45 AM Central
Jodi Grace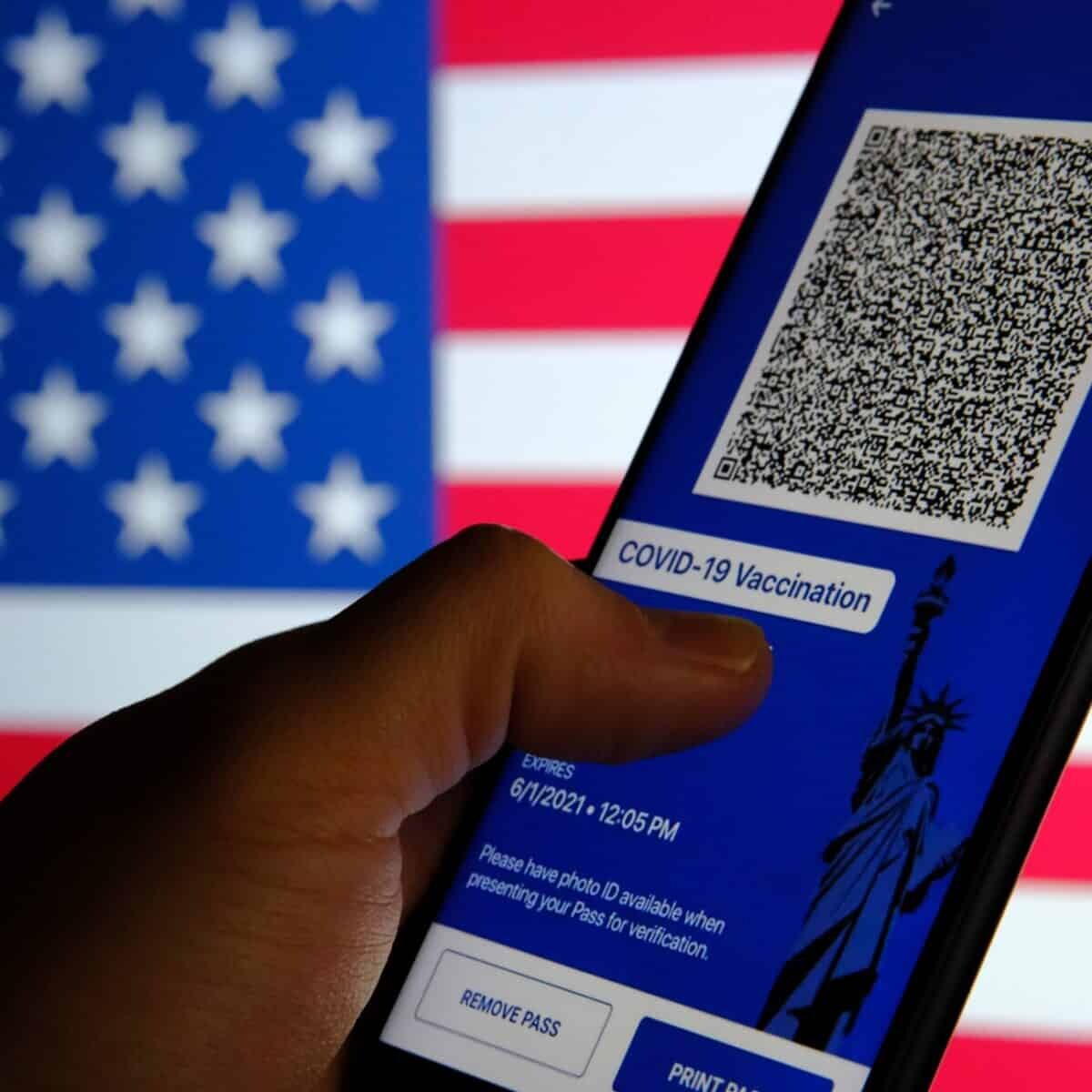 I'll give you even more details about Kauerauf (DK), but the immediate issue you need to realize is..
this could be the turning point for missouri.
If DK gets into this position, Missouri is most likely going to follow closely in the footsteps of Illinois.
You can look forward to..
MORE MANDATES
,
VACCINE PASSPORTS
,
more shots being added to our kid's school requirement list
,
testing kids to stay in school
, and the list goes on!
what can we do?
The simple answer...pray & show up!
Be the representation of THE PEOPLE of Missouri by showing up at the Senate hearing. Here are all the details. There's a lot going on and we understand it's last minute.
You are free to participate in part or all of these activities. We are trusting God is going to lead you to the battle He's asking you to fight - whether you battle in prayer or in protest or both!
Please do share all this information with those you know who would be in opposition to this confirmation.
IMPORTANT:
Things like scheduling can change very suddenly with issues like this. Please sign up for text updates if you'd like to be notified of any changes or updates. We don't want you to drive all the way and rearrange your day if Senator Schatz would get a wild hair and reschedule.
monday, january 31st @ the capitol
10:00 am - Prayer Walk. Gather in the rotunda.
11:30 am - Lunch in the cafe' in the capitol or bring your own.
12:30 pm - We'll gather in the rotunda for introductions & instructions.
1:00 pm - Mobilize.
2:00 pm - Attend Senate confirmation hearing
4:00 pm - Support our freedom loving senators from the Senate gallery.
Please come for everything your schedule allows!